An announcement regarding COVID-19
We would like to inform our patient base that starting April 23, 2020, we will start to slowly bring patients back into the office for visits. However, due to the COVID-19 outbreak, specific precautions have been put in place for the safety of our staff and the community.
We are currently only seeing medical patients in the office. Cosmetic patient appointments will resume once the virus has peaked and we have been assured by the Texas Medical Board that such appointments are allowed.
If you are interested in being seen for a medical reason, please call or text our office at (512) 642-5050.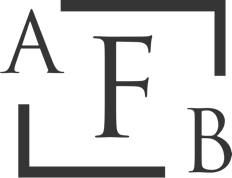 In-office protocol
The following protocol will be in place for medical appointments until further notice: 
Only the patient who has the appointment will be allowed to enter the facility. Any other guests must wait in the car. (Minors may have one parent present.) No children are permitted in the office at this time.
Patients must wear a protective mask or they will not be permitted to enter. If you do not have a mask, please text us at 512-559-3544 and wait outside until we respond.
You must sanitize your hands immediately upon entrance. Sanitizer is provided on the check-in counter.
Payments and follow-up appointments will be taken over the phone to avoid extended interaction within our facility.
No outside food or drinks are permitted inside.
We will not be offering refreshments at this time.