Our professional team at Austin Face & Body is experienced and passionate about providing the highest-quality treatments and services to help you look your best and make positive changes so you feel confident and healthy.
Skincare treatments
from Austin Face & Body
We offer a wide variety of skincare treatments recommended by dermatologists and administered by medical professionals. These treatments include: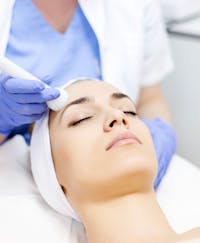 Renew, restore, revitalize
Whether your skin is a little dull or dry or you need intensive treatment to remove wrinkles and skin discolorations, consider a peel. Peels use a solution to remove the outer dead layer of skin and stimulate the production of new cells, resulting in radiance. Each varies in the depth of exfoliation, as well as in the recovery time. We have the right chemical peel for all of your skin care concerns and for all skin types. A series of four to six peels is recommended, and pricing varies with peel depth. A consultation is required for this treatment.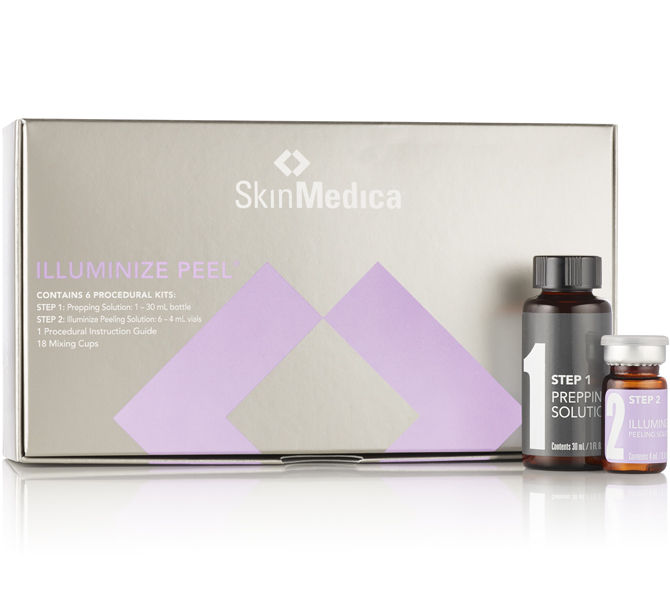 Illuminize Peel
The Illuminize Peel™ can increase skin glow and radiance. This non-invasive, very superficial chemical peel utilizes a novel approach to chemical peeling with a newer generation of alpha-hydroxy acids (mandelic acid and malic acid) in combination with phytic acid and commonly used peeling agents (salicylic acid and resorcinol) to maximize skin rejuvenating effects with low irritation. The Illuminize Peel is ideal for first-time chemical peel patients or patients who are looking for a gentle, very superficial peel.
Tightens the skin
Restores a more youthful appearance
Improves clarity, color, and skin texture
Enhances skin appearance with
May be performed on skin types I - VI
Little or no visible peeling
Minimal downtime and discomfort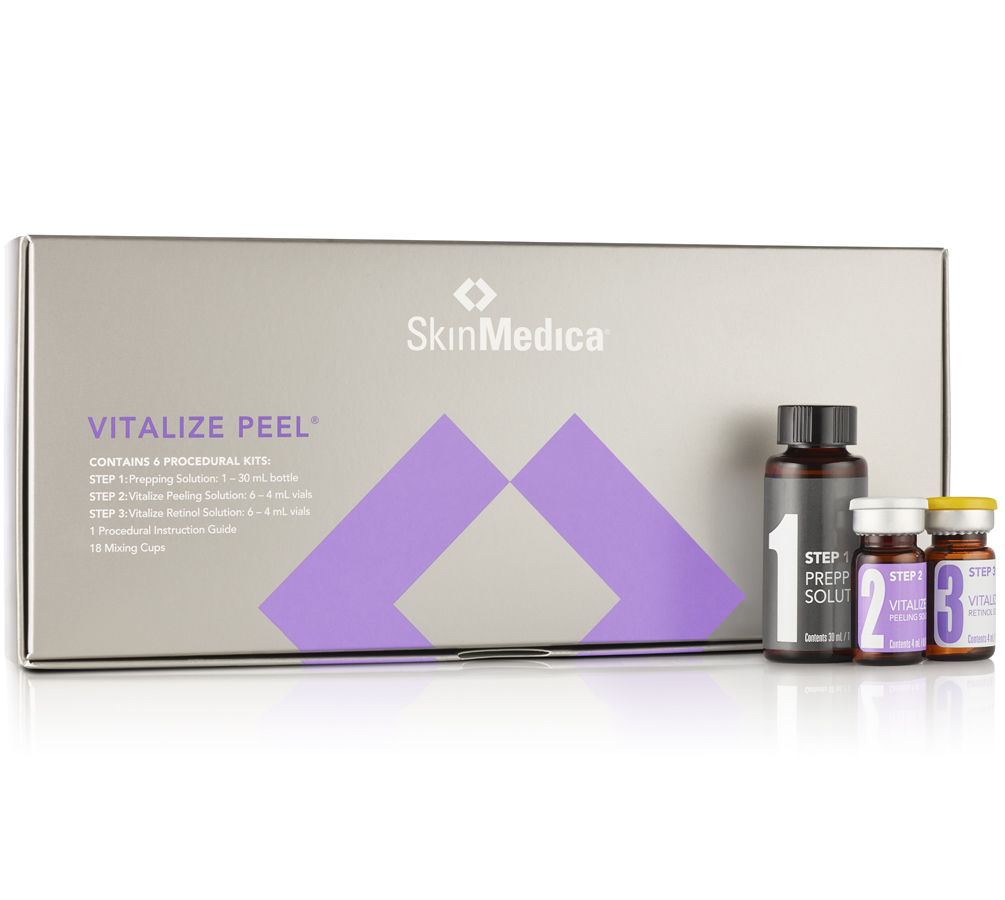 Vitalize Peel
The Vitalize Peel™ helps fight the effects of time, sun damage, and environmental assaults. This powerful yet non-damaging peel can take years off aging skin and addresses various skin conditions, including pigmentation abnormalities, post-inflammatory hyperpigmentation, melasma, and photodamage. It is very effective, with visible improvement after just one treatment and significant results after a series of treatments.
Can be customized for each specific condition
May be performed on skin types I - VI
More exfoliation than other chemical peels
Minimum or no burning
Little or no downtime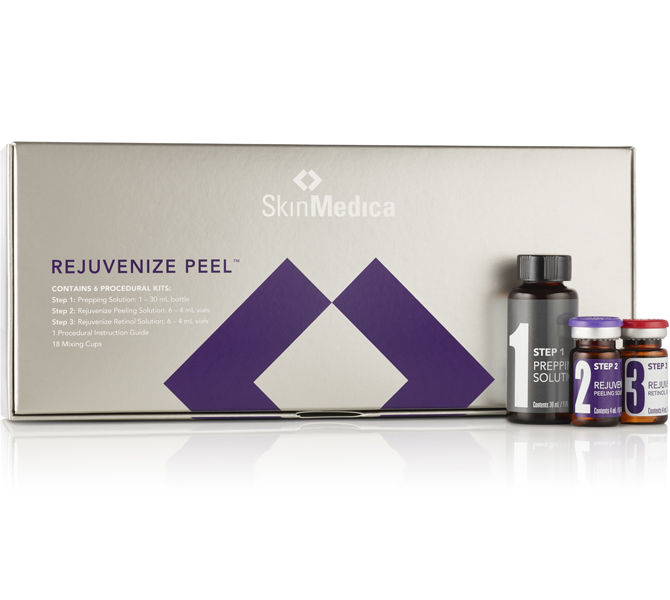 Rejuvenize Peel
The Rejuvenize Peel™ is an advanced formulation of peeling agents, with a built-in anti-irritant and penetration enhancer that provides controlled exfoliation of the uppermost damaged layers of the skin to reveal fresher and healthier skin. A novel synthetic surfactant, Isoceteth-20, creates more uniform peeling while controlling penetration of salicylic acid, and therefore reduces skin irritation associated with the stronger chemical peels without diminishing peeling effect.
Recommended for skin types I - VI
Noticeable improvement after just one peel
Effective for sun damage, melasma, pigmentary changes, and acne scarring
Can be used on skin types V - VI after patient has established tolerability to Vitalize Peel, or with physician consent
Easy to use; does not require timing or neutralization
Well tolerated, with minimal downtime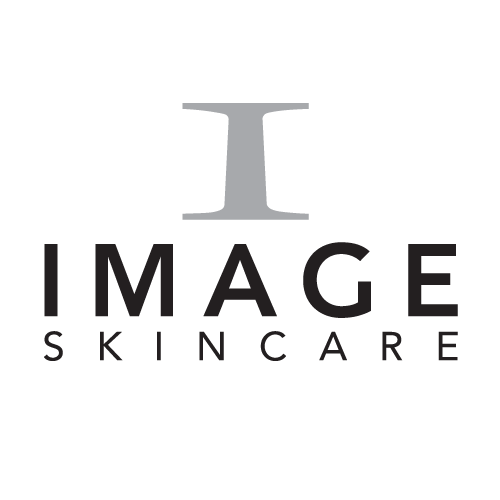 IMAGE
Skincare treatments
The IMAGE Skincare® system is available only through licensed physicians and estheticians who are highly trained and educated in individual skincare programs. Over-the-counter products only treat the skin's surface layer. Optimal skin health is achieved by reaching live tissue. IMAGE Skincare professional products work at a cellular level to diminish fine lines, fade sun damage, increase hydration, control acne, and stimulate cellular turnover for more youthful-looking skin. We use IMAGE brand products for all our services, and also offer image products to our customers. These products are not sold over the Internet or in retail shops. They are only sold by licensed aestheticians and physicians. To purchase these products, please contact us.
Vitamin C | Enzyme Peel
Glycolic | Retinol Peel
Lactic | Kojic Peel
Salicylic Peel
Salicylic / Lactic / Retinol Resurfacing Solution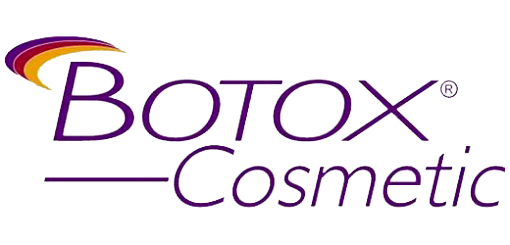 Botox Cosmetic
Get rid of your angry lines, worry lines, and crow's feet around your eyes with Botox® treatments.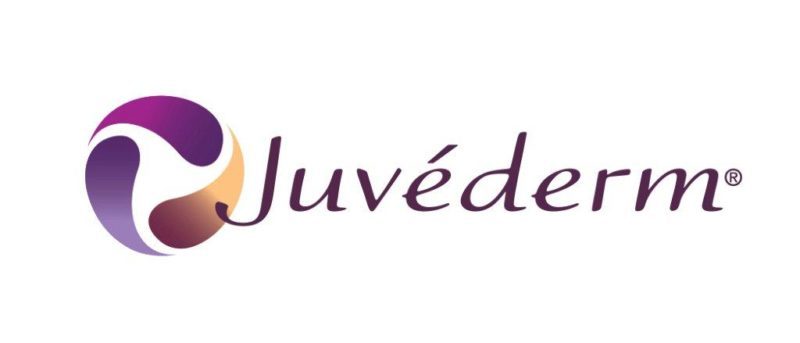 Juvederm
Look years younger without surgery with Juvederm® dermal fillers.