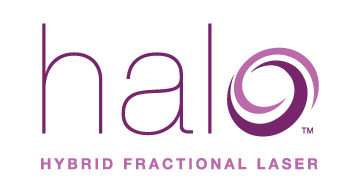 Halo Laser is a non-surgical and highly-customizable treatment that transforms your skin, removing fine lines, sunspots, age spots, pigmented lesions, and other signs of age and environmental pollutants.
What is Halo Laser?
Halo Laser is an innovative procedure used to remove signs of age and damage from your skin, restoring its youthful and flawless appearance. The Halo laser treatment is based on a new hybrid fractional laser technology that simultaneously delivers ablative and non-ablative wavelengths to targeted regions of your body. Furthermore, Halo laser is highly adjustable, allowing your doctor to customize the treatment to your specific needs. Halo laser is currently one of the most effective means of providing cosmetic relief without downtime, complications, or invasive surgeries.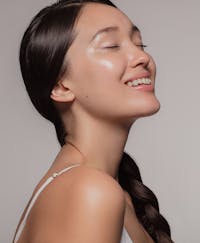 What does Halo Laser Treat?
Halo laser removes years of accumulated damage from your skin, including discoloration, pigmented lesions, sun damage, age spots, uneven texture, large pores, fine lines, scars, uneven skin complexion, and other signs of aging. Halo laser can treat the skin on any part of your body, but it's usually applied to the regions exposed to the sun — face, neck, chest, arms, legs, and hands.
How does Halo Laser Work?
As a hybrid fractional laser treatment, the Halo laser procedure simultaneously delivers both ablative and non-ablative wavelengths to the epidermis and dermis (outer and inner layers of the skin). As the wavelengths seep into your skin, they heat the dermis and remove signs of damage from the surface of the skin. In addition to removing the signs of damage from the skin, it also forces your skin to generate more collagen, leading to a natural healing response. Your skin gradually heals and looks a decade younger.
What is the Halo Laser Treatment Like?
Before the Halo laser treatment, your cosmetic surgeon will examine your skin to look for signs of damage. They will also discuss your expectations from the procedure. Based on their examination, the cosmetic surgeon will curate the ideal treatment plan for your skin.
During the procedure, the cosmetic surgeon will clean your skin and apply topical anesthetic to the skin. You can rest assured that the entire procedure will be painless and comfortable. After applying anesthesia, the doctor will measure your skin's depth to adjust the laser accordingly. Finally, the doctor will calibrate the laser and run it over the targeted parts of your skin. As the laser energy enters your skin, you may feel a warm sensation.
The length of the procedure will depend on your skin's condition and the amount of work that needs to be done. You may need to return for multiple sessions — your doctor will discuss your options. You can either complete the procedure in one or two aggressive sessions or multiple less-aggressive sessions.
What is Recovery Like from Halo Laser?
Halo laser is a safe and comfortable procedure that causes minimal pain or discomfort. You may experience some sensitivity and swelling, but these side effects will recede in a few days. You may also experience mild burning sensations, similar to a sunburn, for which the doctor will prescribe topical ointments.
Halo laser will result in a gradual improvement of your skin's tone and texture. It will reduce discoloration, fine lines, sunspots, age spots, and other issues. Your skin will feel smoother and younger. You will first notice the effects of the treatment in 2 to 5 days, but your skin will continue healing over the next couple of weeks. Most patients report the best results in 2 to 3 weeks. The results of the treatment may last several years.
I had the Halo laser treatment done a few weeks ago, and Dr. Gay was awesome! The whole procedure went quickly and I felt very little discomfort.
What are the Benefits of Halo Laser?
Natural Appearance: It triggers your skin's natural healing response, encouraging it to produce collagen. As such, the results of the treatment look perfectly natural.
Immediate Results: You start noticing the effects of the treatment within a few days.
No Downtime: You can wear makeup and resume most of your daily activities within 24 hours.
Non-Surgical: There are no incisions, sutures, or other invasive methods. The procedure is completely comfortable.
Am I a Suitable Candidate for Halo Laser?
Halo laser treatment is suitable for anyone unhappy with their skin because of fine lines, wrinkles, age spots, sun damage, pigmented lesions, uneven texture, or other skin-related issues. Furthermore, Halo laser treatment is ideal for those who don't want to go under a knife to look their best.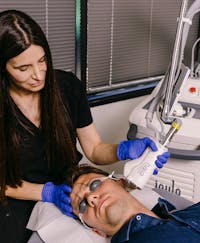 PROVIDERS WHO PERFORM HALO LASER AT AUSTIN FACE & BODY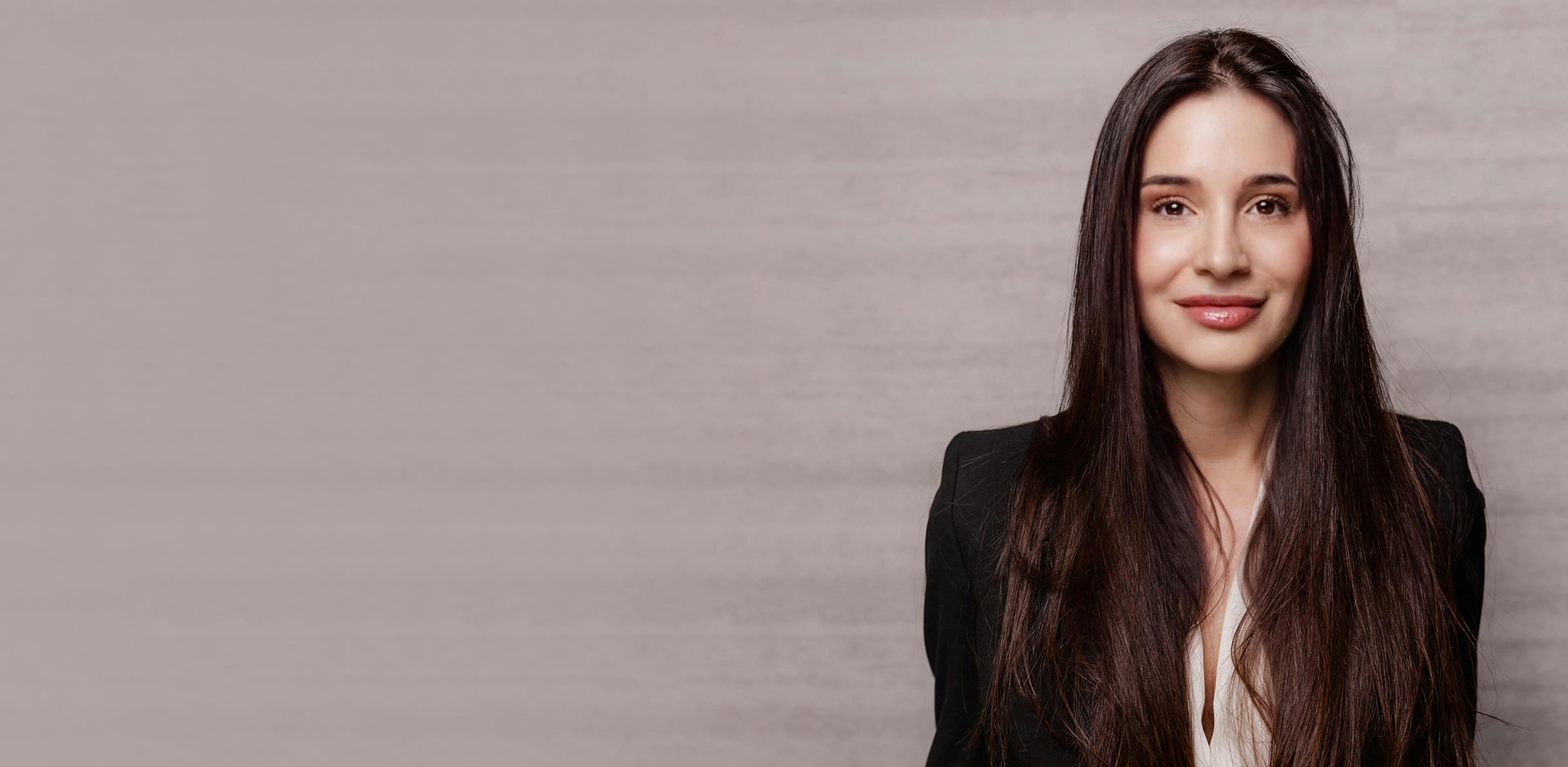 Emily Rodrigues, LMA, CLT
Emily has been a Licensed Medical Aesthetician and Certified Laser Technician and skincare specialist for over 20 years. As a member of the American Society of Laser Medicine & Surgery, her expertise includes state-of-the-art laser and cosmetic procedures.
Why Choose Austin Face & Body for Halo Laser?
If you're interested in the Halo laser treatment in Austin, Texas, please schedule a consultation with Austin Face & Body. Our clinic has some of the country's finest cosmetic surgeons specializing in the latest cosmetic treatments. From consultations to post-operative care, our dedicated team ensures you're physically and emotionally comfortable for the entire procedure. For more information, please schedule an appointment online or call us at 512-559-3544.
Austin's Premier Medspa Membership
Free reward for new members!
Earn rewards for visits & purchases
Free birthday gifts
Member only offers & events