Austin Tummy Tuck
A tummy tuck can be a transformative surgery for women and men who want to correct loose and sagging skin in their midsection where elasticity has been lost due to pregnancy, significant weight loss, or genetics.
What is a tummy tuck?
A tummy tuck, or abdominoplasty, re-contours the abdominal area after skin elasticity has been lost and the muscles have been weakened due to extreme body changes such as pregnancy or excess weight loss. This life-changing procedure has the ability to:
Remove excess fat and skin
Restore weakened or separated muscles
Create a smoother, firmer abdomen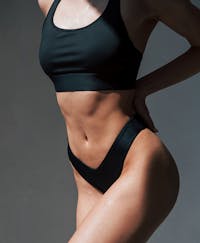 Why get a tummy tuck?
After pregnancy, both the skin and the muscles of the abdominal wall will have gone through a lot of stretching. These tissues are not always restored to their original state—and when this happens, the tissues often have difficulty responding to diet and exercise. This is why a tummy tuck is so helpful in these cases: it repairs the muscles. Similar to pregnancy, those who have lost an excess amount of weight often experience loose skin because of overstretched abdominal walls. Cases like this may require muscle repair, but some do not. Either way, a tummy tuck can greatly help patients whose loose abdominal skin is bothering them.
Other benefits of a tummy tuck
Besides the obvious aesthetic benefits of a tummy tuck, it also has significant health benefits. The procedure has been known to help with urinary incontinence, bloating, posture, and back pain, as well as correcting hernias and making exercise more efficient.
Am I a candidate?
The best candidates for a tummy tuck procedure are individuals who are almost at their goal weight, but who have stubborn excess skin that isn't responding to diet and exercise. Candidates should also understand that a tummy tucks is not a weight loss procedure; rather, it is a contouring procedure.
What happens during tummy tuck surgery?
Tummy tuck surgery is performed under general anesthesia and typically takes anywhere from one to five hours to complete. During the procedure, the skin is disconnected from the underlying tissue, the abdominal tissue is sutured, and excess skin is excised from the area. The location of the incisions will be discussed with you during your consultation.
If muscle repair is required, the muscles will be restored to their anatomical position with permanent internal sutures. Liposuction is also frequently performed on tummy tuck patients because it helps to sculpt the waist and flank area. Whether or not you will need liposuction and muscle repair will also be discussed during your initial consultation.
Recovery and results
Most tummy tuck procedures are outpatient; however, it's important for patients to be aware that they will need to have someone to help at all times for about a week. Simple movements such as sitting or standing up, rolling over, and getting into bed will all require assistance. You should also not lift anything over ten pounds for the first 4 to 6 weeks, including children. We will provide very specific post-op instructions for you so that your recovery goes as smoothly as possible. When you have completed healed (usually at about six weeks), your stomach will be firmer and more contoured, your abdominal muscles will be tighter.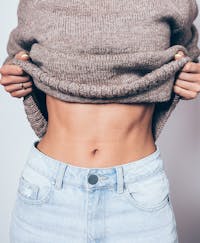 Providers who perform a Tummy Tuck at Austin Face & Body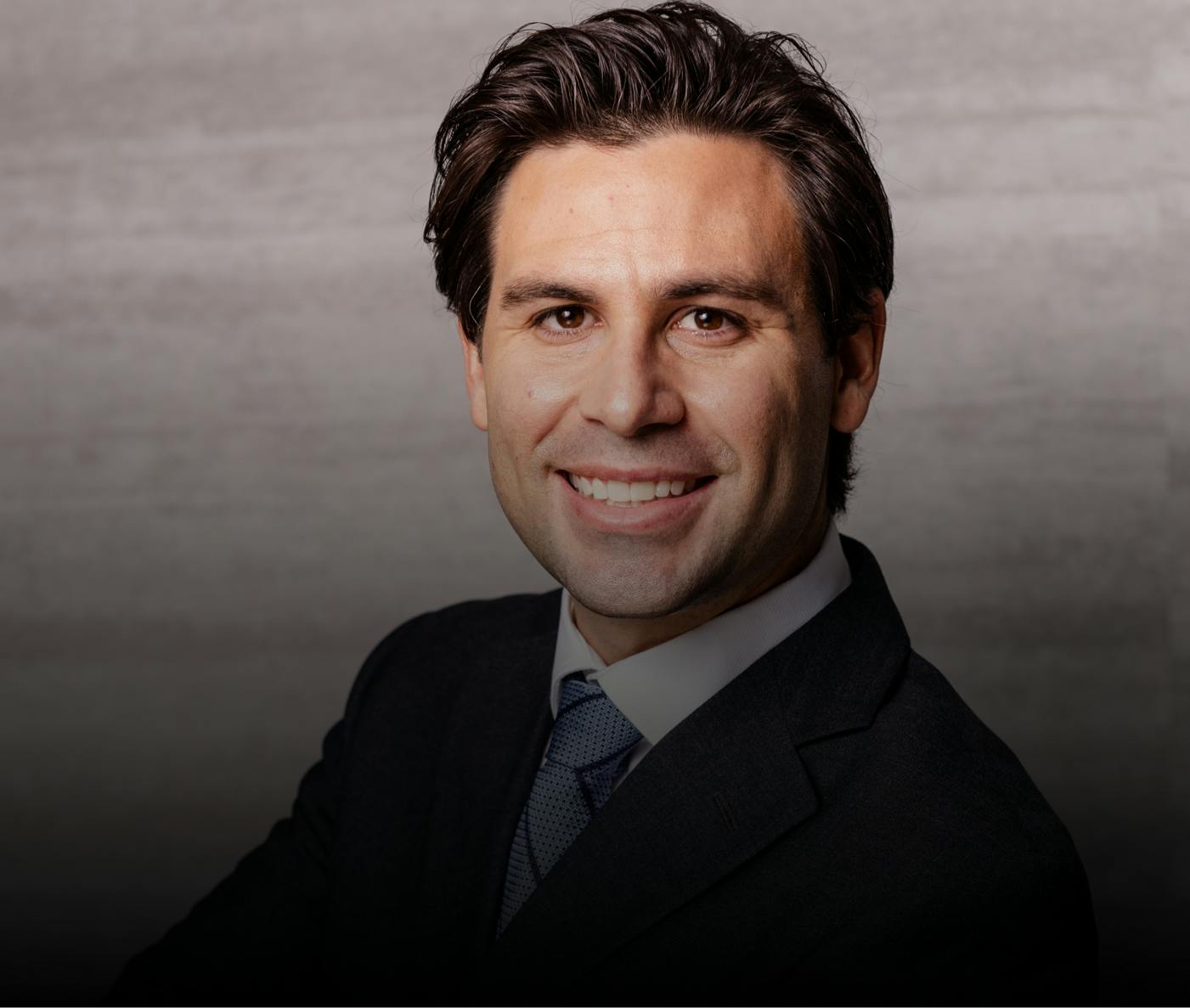 Dr. Chris Schneider
Dr. Chris Schneider is a plastic and reconstructive surgeon, who also specializes in microsurgery. He is a native Texan who is proud to return home to the Lone Star State after nearly a decade of intense surgical training.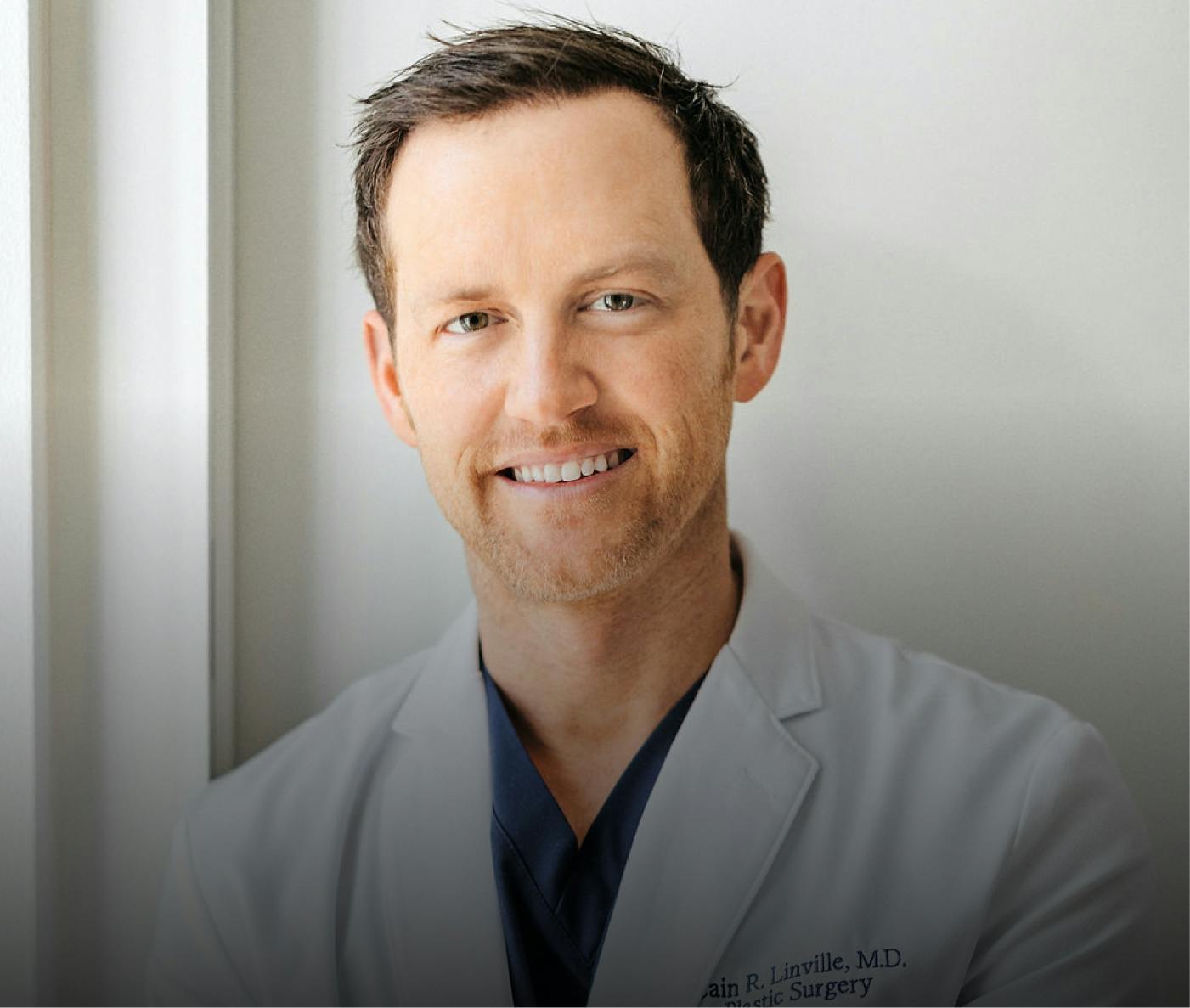 Dr. Cain Linville
Double board certified by both the American Board of Plastic Surgery and the American College of Surgeons, Dr. Cain Linville is an outstanding cosmetic and reconstructive surgeon who delivers exceptionally patient-centric care.